What Our Customers Say
Rating in
Great app showing all credit data at one platform in detailed in secured way. Fast processing of cards and loans.
At first place i could not believe that getting a credit card is that easy and quick. Thanks to IndiaLends for being such a great help. 10 out of 10 for their consultative app
read more...roach. Also, my big thanks to the agent for guiding me throughout my credit card application process. Keep it up guys. Great Work!!!
Narender Kumar

Haryana

Rated
It's very nice.. I have applied Rbl bank credit card.. Thanks for Mr. Paras. He told me about this application.. You can get credit card.. Thanks Indialends
Excellent App to know your credit history and score. I got my credit report and the credit history absolutely free for 12 months. The report's actual cost is Rs.1200 and they
read more...are offering it with no cost. Thanks IndiaLends
They are amazing, they guide you through all the necessary processes. They are just a mail or call away. Very helpful. India lends executives are polite, professional and alwa
read more...ys ready to help. Happy and satisfied with their service . My loan is approved and disbursed.
Chandni Subba

Delhi

Rated
Mobile Verification
OTP Sent to +91 - Edit
Verify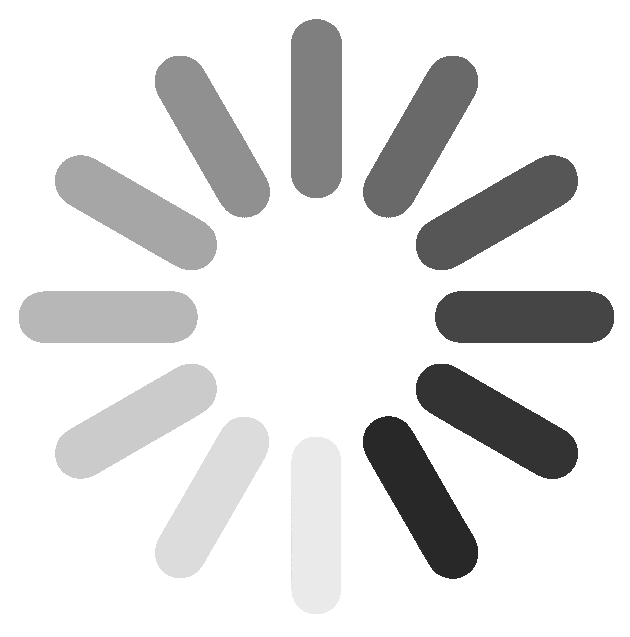 You will receive your OTP Within 00:30
Your mobile number verified successfully!